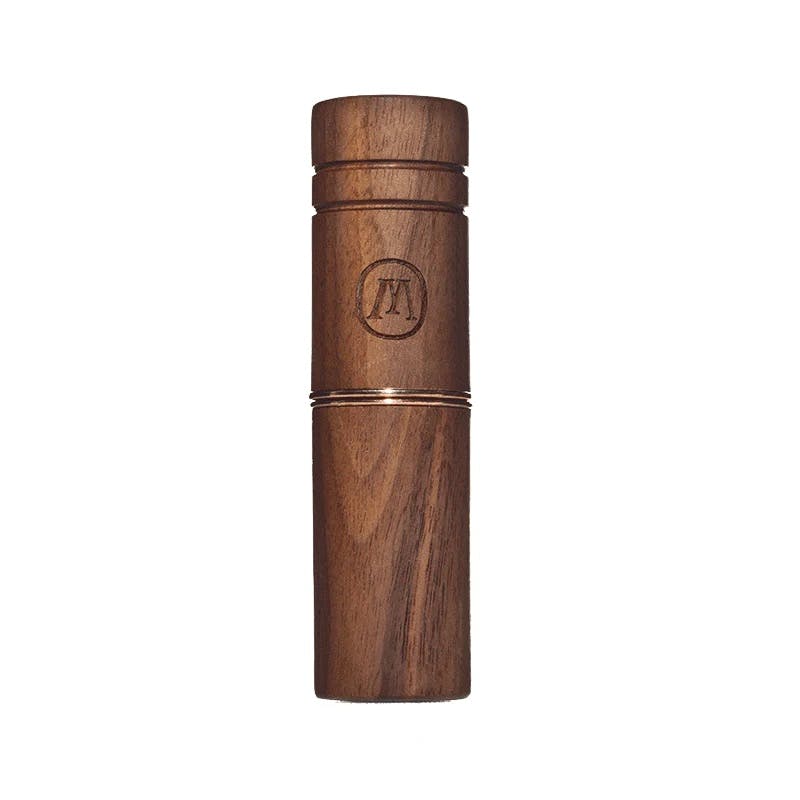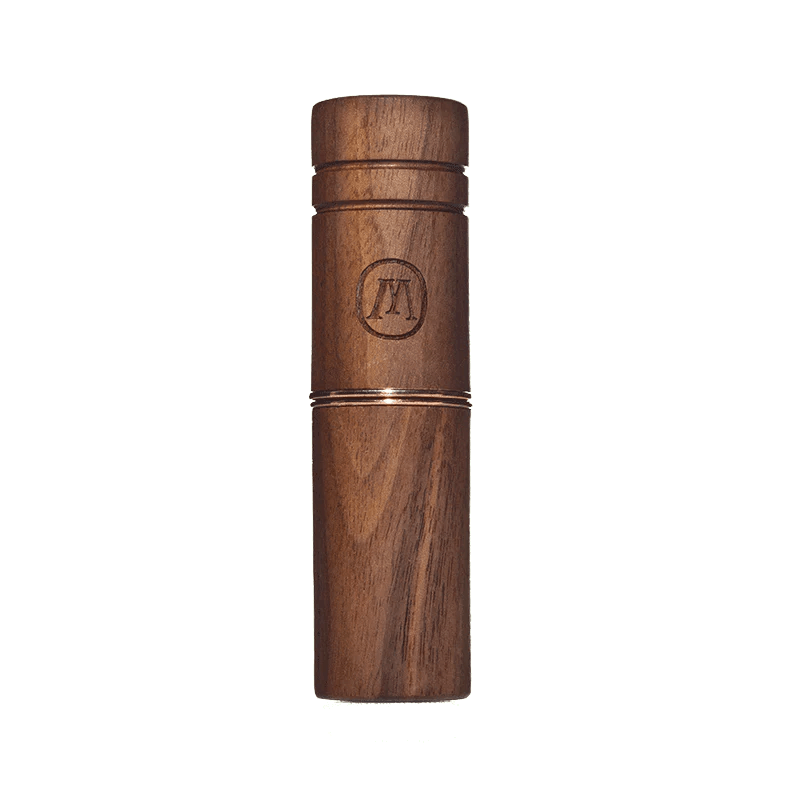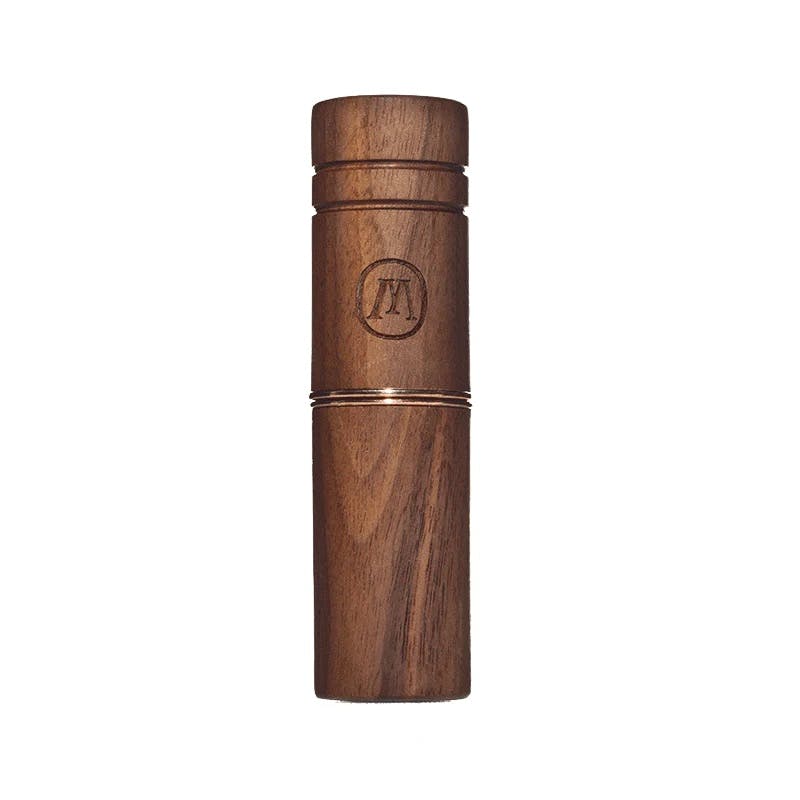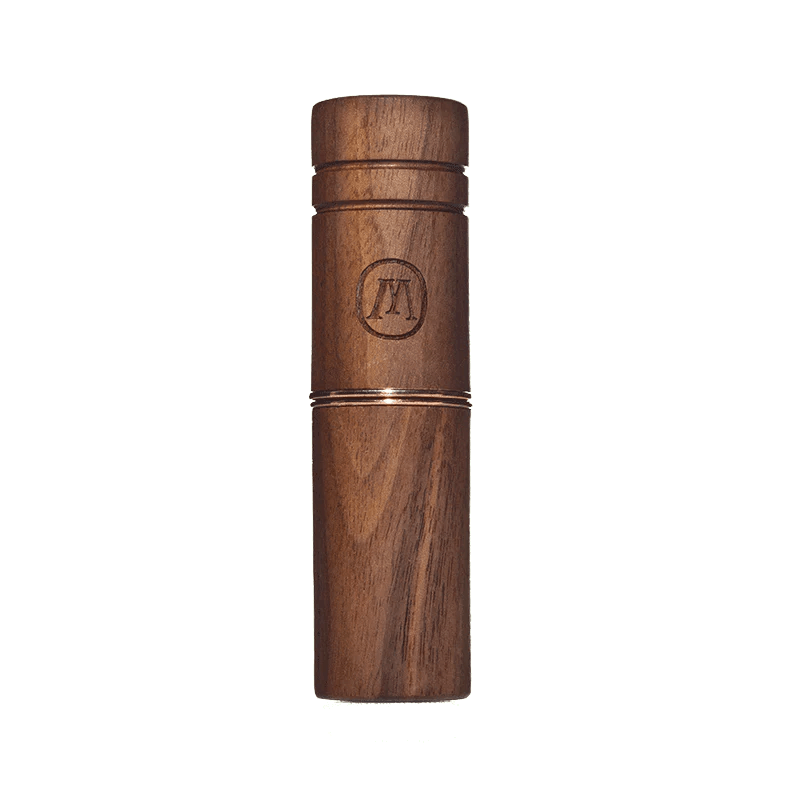 Marley Natural
Marley Natural | Walnut | Holder
$18.00
The Marley Natural Holder for Taster or Pre-Roll conveniently fits in your pocket and is designed to minimize odor while protecting your pre-roll from damage. The exterior is crafted from beautiful and reliable heartwood. This case is ideal for storage and portability.
Intelligently designed interior
Sustainably-grown American Black Walnut Wood
Sized to fit Marley Natural Taster and pre-roll (sold separately)
Dimensions: 3.5" L X 1" W, Inside diameter 0.5"
About the Brand
Bob believed that a healthy, sustainable relationship with nature not only benefits us as individuals, but also is essential for global well-being and happiness. In how our products are cultivated, packaged and distributed we are mindful of our environmental footprint and how we protect our environment for future generations.