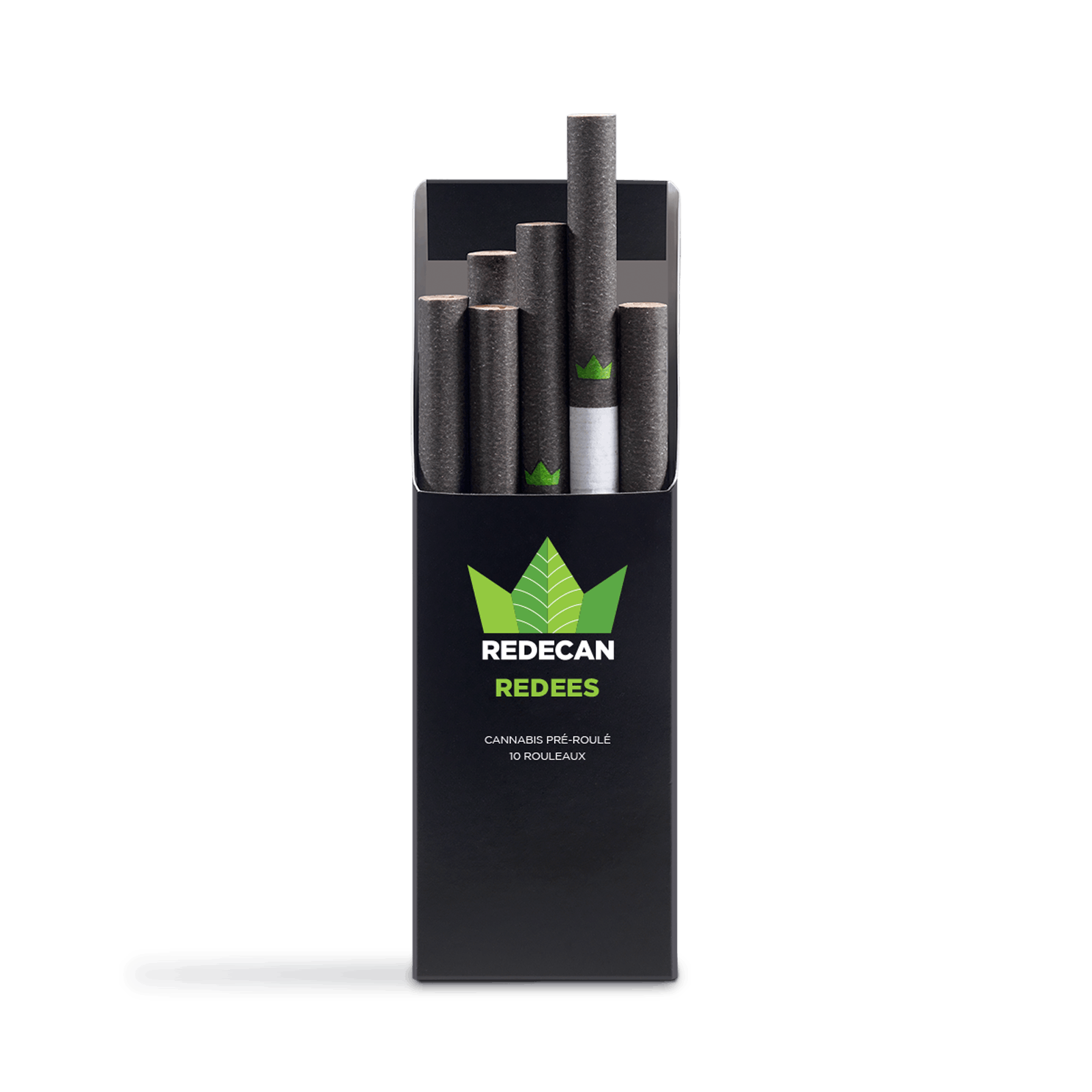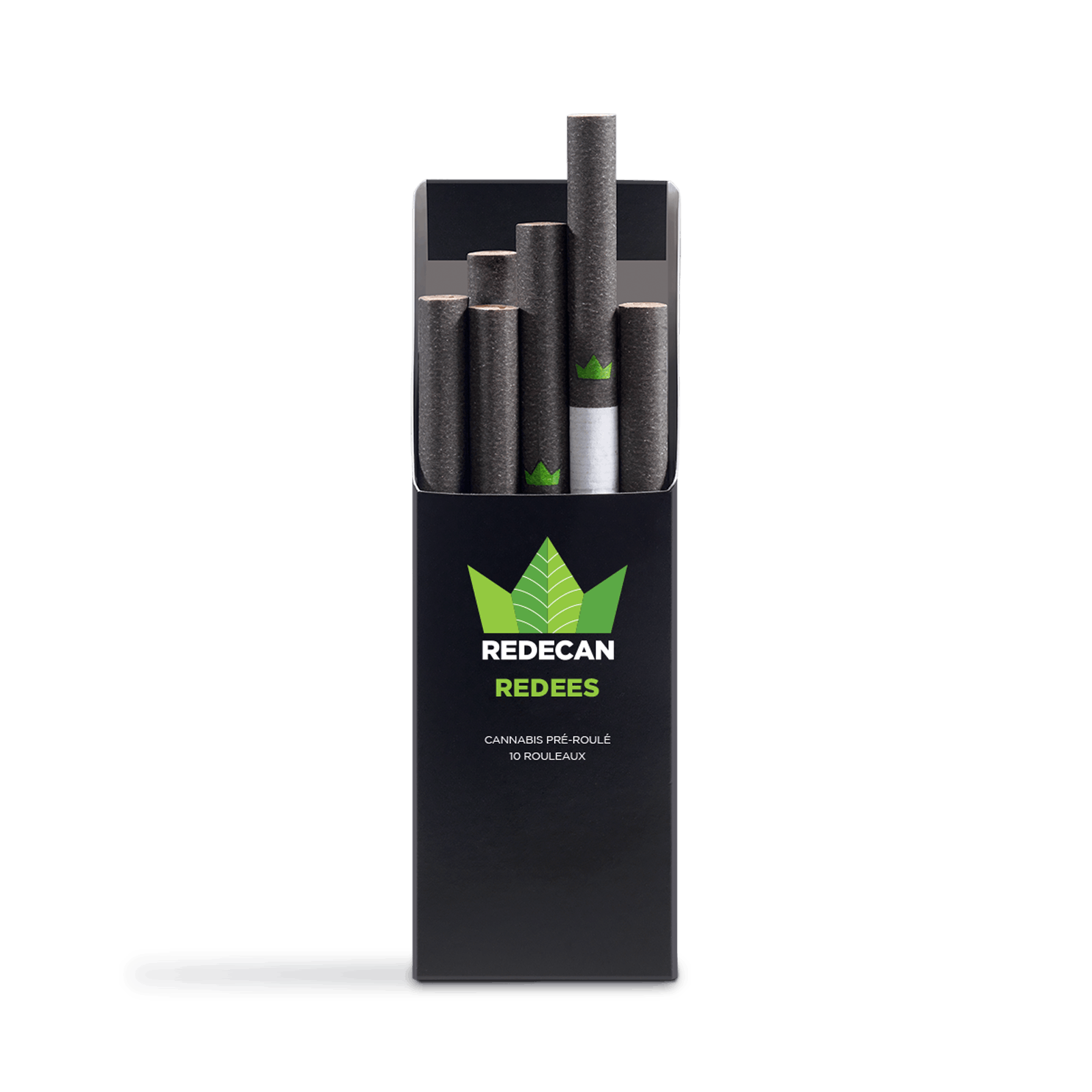 Redecan
Redees Cold Creek Kush Pre-Roll 10-pack | 4g
$25.15
Thoughtfully designed in a unique straight-roll, Redees are sized at 0.4g and come in a 10-pack that's compact and convenient. A sativa dominant hybrid between the ever-popular MK Ultra and Chemdawg 91, Cold Creek Kush, or CCK, is a globally recognized strain, known for its light green hues, amber hairs, and trichrome-frosted flowers. CCK is a hard hitting strain that tests with high THC levels.
Effects
Creative
Energetic
Focused
Happy
Inspired
About the Brand
Redecan believes that everyone should be able to buy high quality cannabis products for reasonable prices.
They remain one of the very few private, 100% Canadian owned and operated companies in the cannabis industry, and they maintain a family-oriented mindset towards staff and all of their patients and customers across the country.
• 100% Canadian homegrown
• 100% Greenhouse grown
• Natural growing conditions