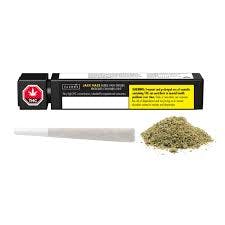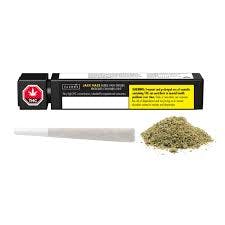 7ACRES
7Acres | Jack Haze | 2pk
$10.03
7ACRES has developed a sativa-dominant cultivar with a unique combination of sweet citrus, crisp pine, and warm spice notes. 7ACRES Jack Haze was a result of a large genetic selection program, with the goal of finding a novel sativa expression. This particular phenotype stood out among the rest, as it possessed both the sweet haze notes characteristic of a haze cultivar, along with the distinct spice aroma which has made Jack Herer a favourite amongst the cannabis community.
Effects
Energetic
Happy
Creative
Focused
Inspired
About the Brand
7ACRES Leaves Nothing To Chance
They take pride in growing high-end cannabis that respects each Cultivar's genetic lineage and history. They are committed to providing enthusiasts with hand-crafted cannabis flower that delivers an uncompromised experience. Our products are crafted by knowledgeable cannabis minds, who share a passion for the product; from seed, to package. Every effort is made to ensure that each harvest is greater than the last, and celebrated with better aroma and flavour.