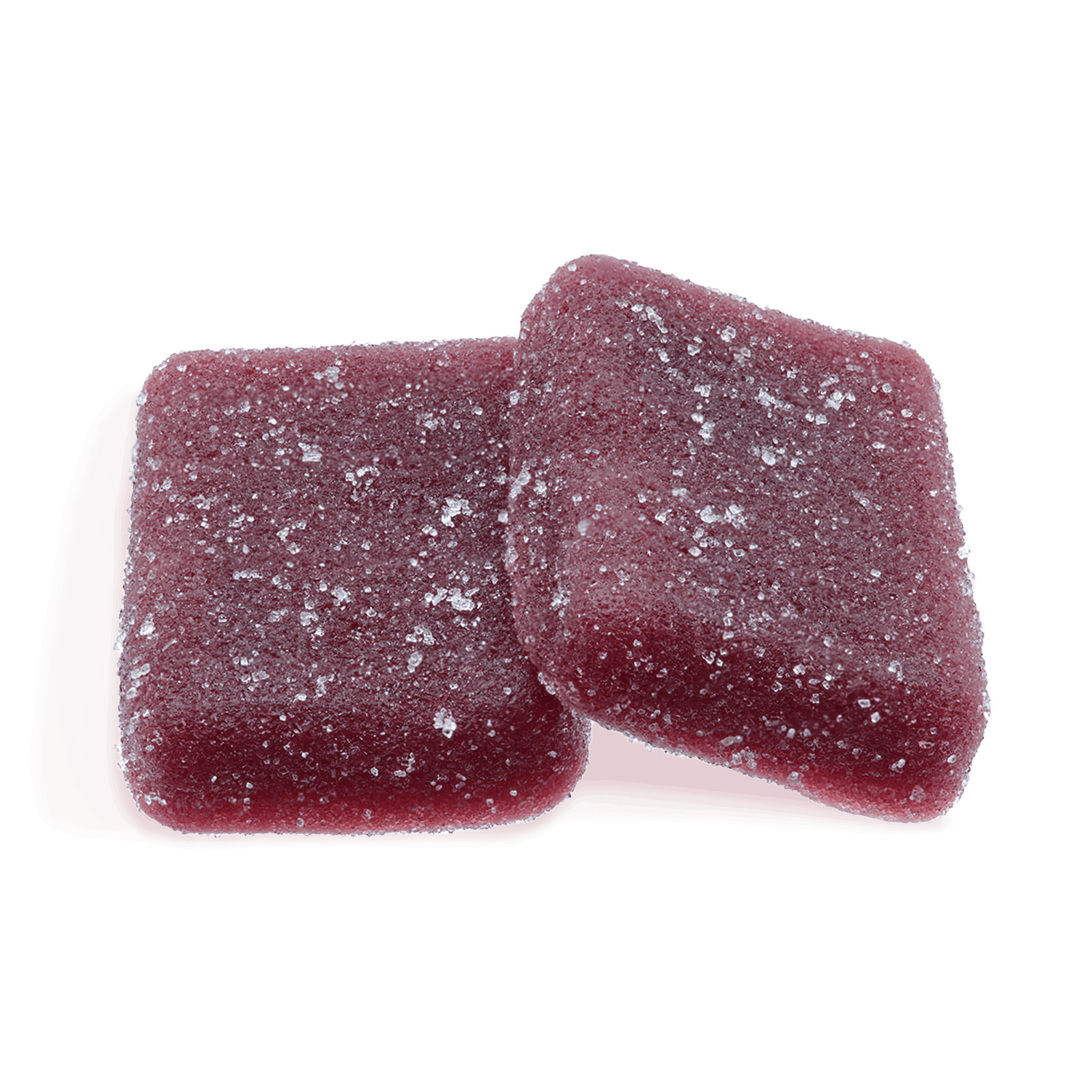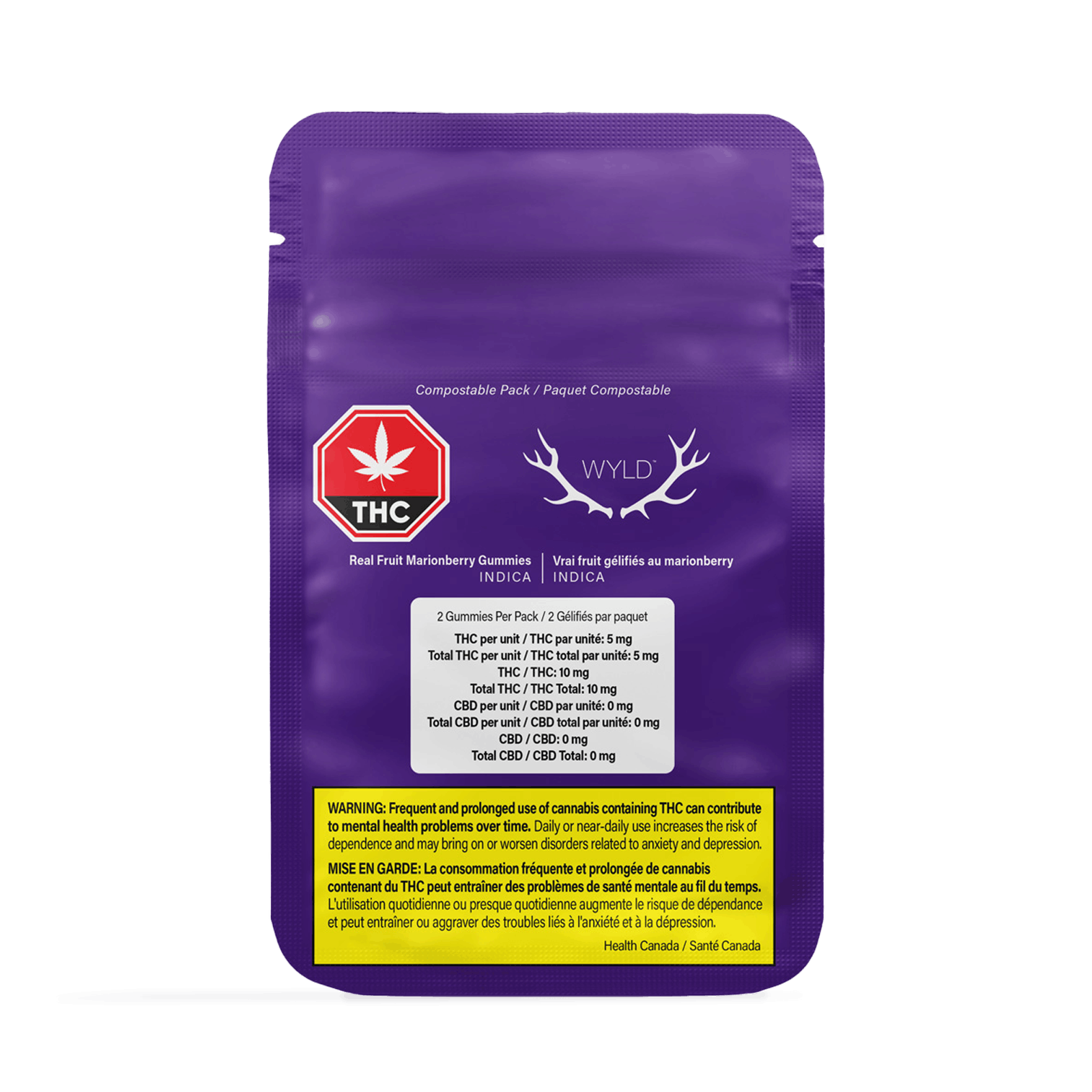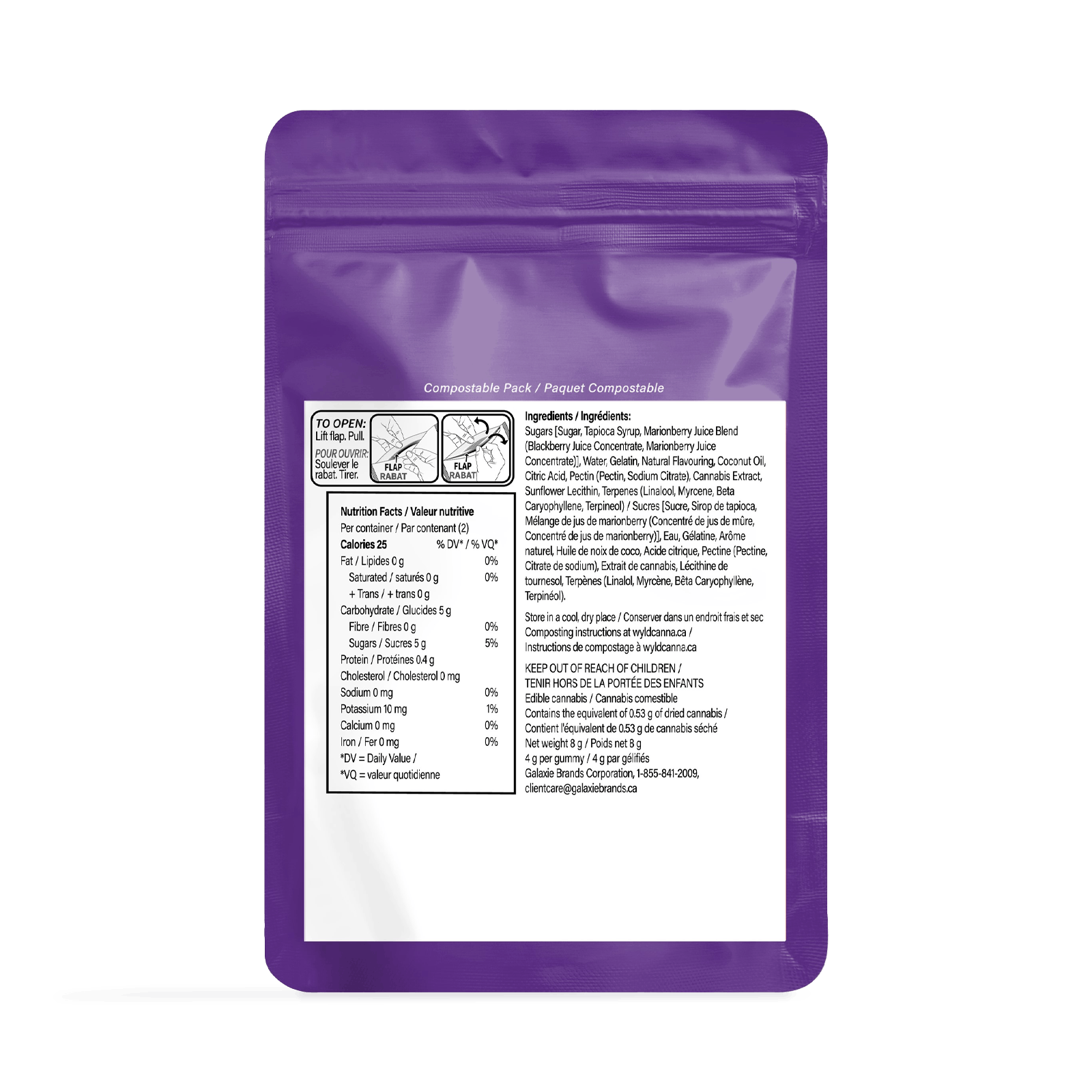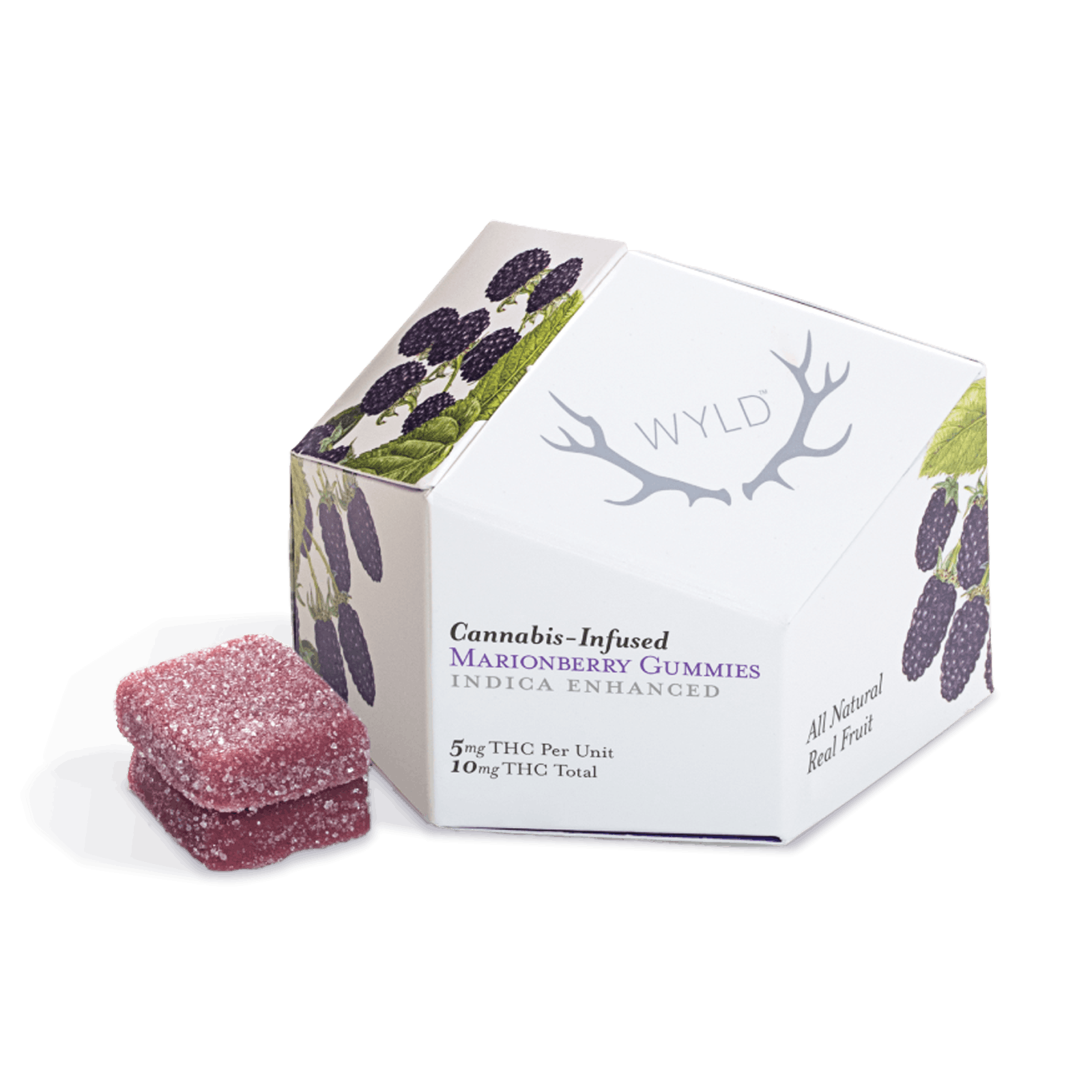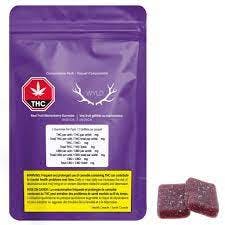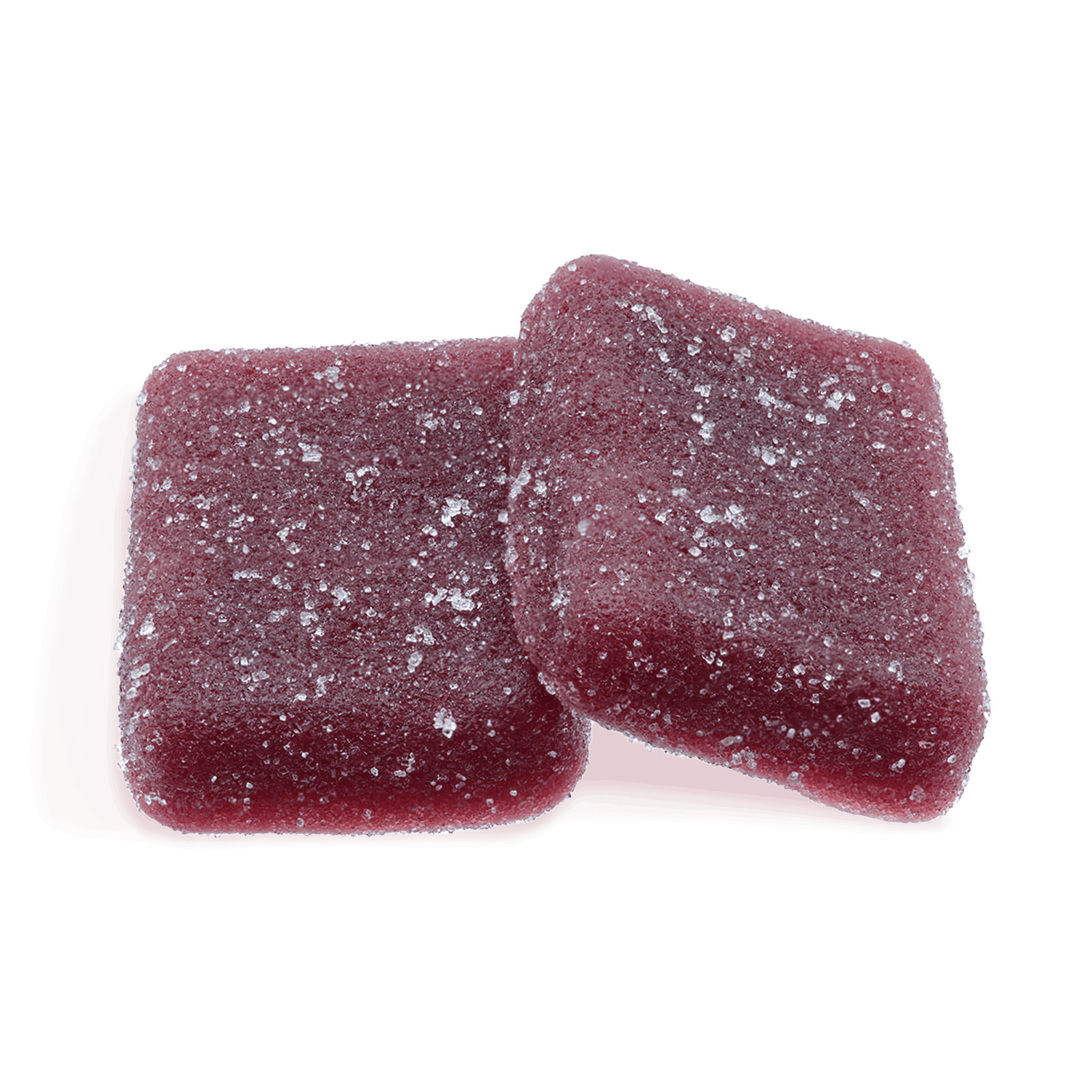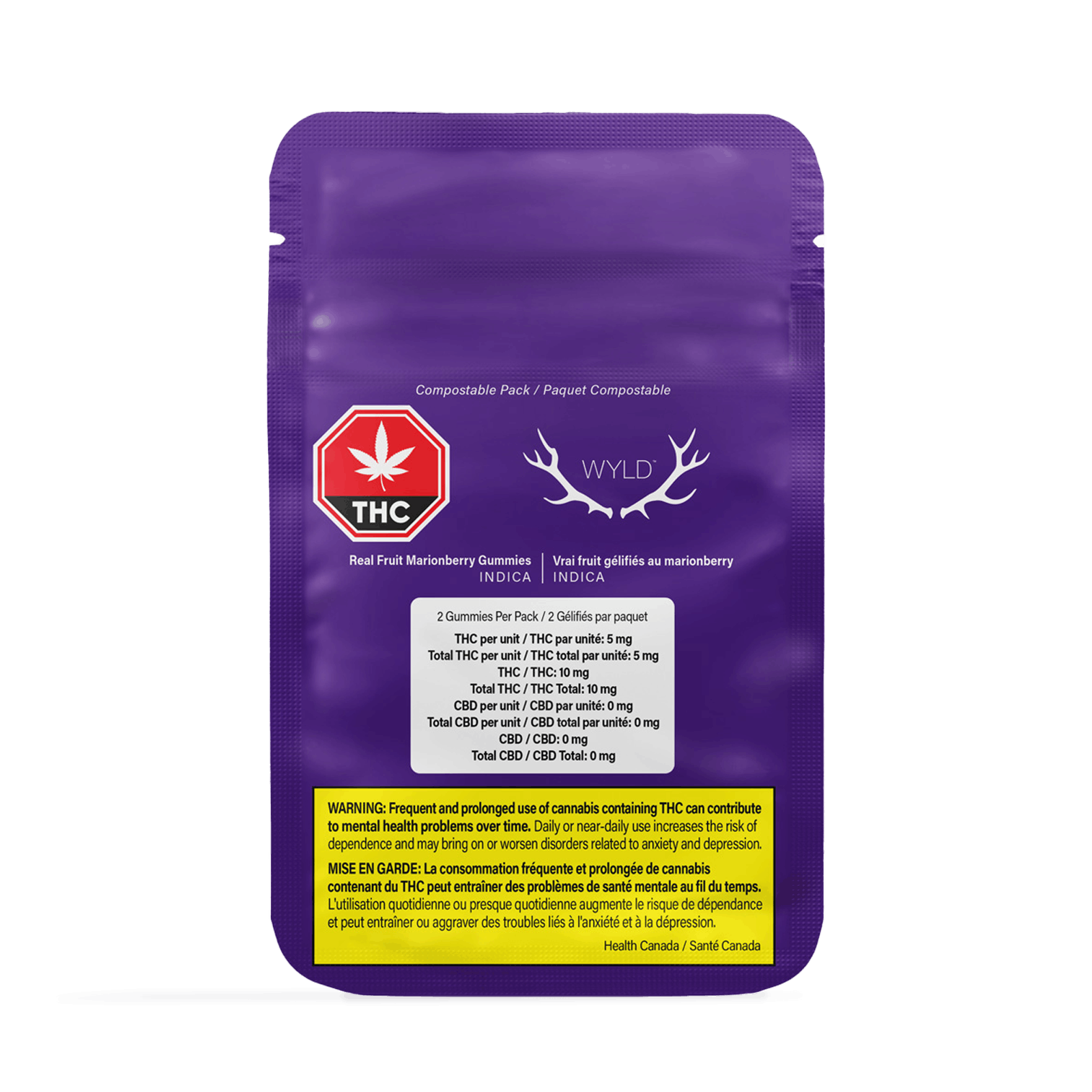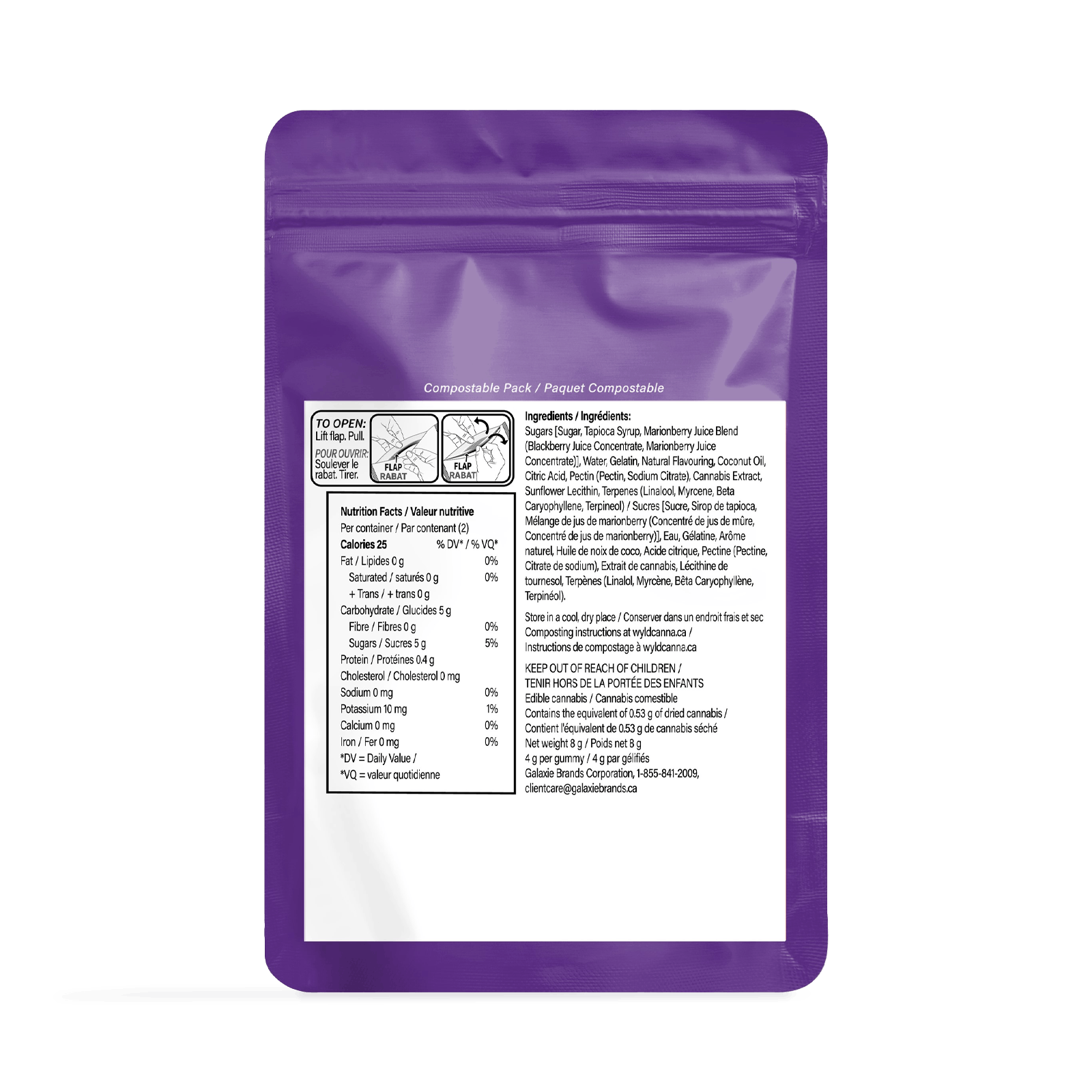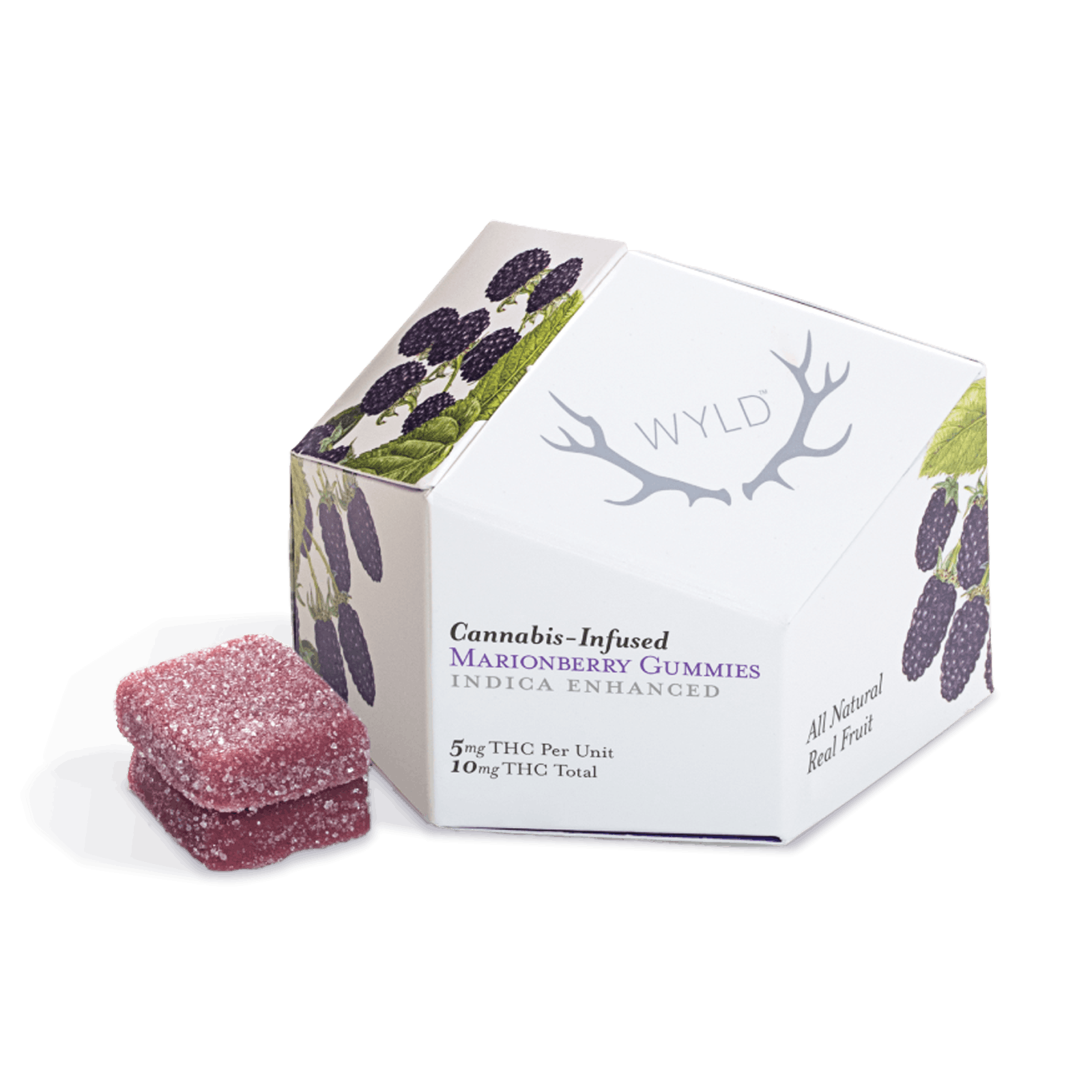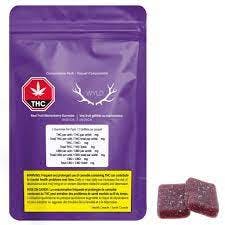 Wyld
Wyld - Real Fruit Marionberry Gummies | 2-pack
$4.75
Wyld Marionberry Indica Enhanced THC gummies are sustainably made using real fruit, botanical terpenes and natural flavours. Each gummy contains 5mg THC, for a total of 10mg THC per pack. All Wyld gummies are packaged in an all-new compostable pouch, and their recipes are formulated by food scientists to provide consistent experiences that taste amazing. Wyld gummies use sunflower lecithin to improve bioavailability and onset time and are made to be thermostable up to 60°C, with a firm texture that doesn't stick to your teeth. Each Wyld Marionberry Indica Enhanced gummy contains 5mg of THC combined with the terpenes myrcene, linalool, beta-caryophyllene, and terpineol for a relaxed and euphoric experience. Wyld uses carbon neutral manufacturing to support a healthy planet. Two gummies per pack.
Effects
Happy
Relaxed
Sleepy
About the Brand
Wyld was founded in 2016 to create best-in-class cannabis edibles using real fruit and natural flavors. What began as three college friends over a two-burner stove is now a best-selling edibles brand.
Wyld has made this journey by remaining independent, and staying true to their vision of a better definition of success. Wyld embraces challenges, tests boundaries, and lives life to the fullest. They have focused on building a strong community of retailers, budtenders, and consumers who all agree on one thing: Wyld Works.
Real fruit. Real flavor. Real quality. That's the Wyld way.
Grab a box today and find out why Wyld is America's top-selling edible!