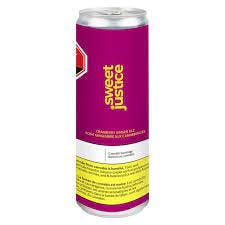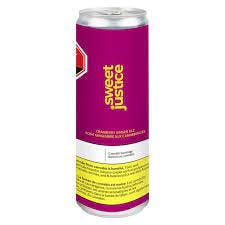 Sweet Justice
Sweet JustIce | CranBerry Ginger Ale
$8.50
Throwin' it back to a traditional Canadian classic. Savour the zingy snap of natural ginger flavour paired with a refreshing pop of crisp and tart cranberry. Made with real ginger, cane sugar, cranberry juice, and natural flavours. Only 100 calories, caffeine-free, and infused with fast-acting 10mg THC.
Effects
Calm
Happy
Relaxed
Energetic
About the Brand
Michigan's first infused sodas!
Our sips allow the canna-curious to discover & glide into their sweet spot in an approachable way & the heady enthusiasts to sip while they spark.