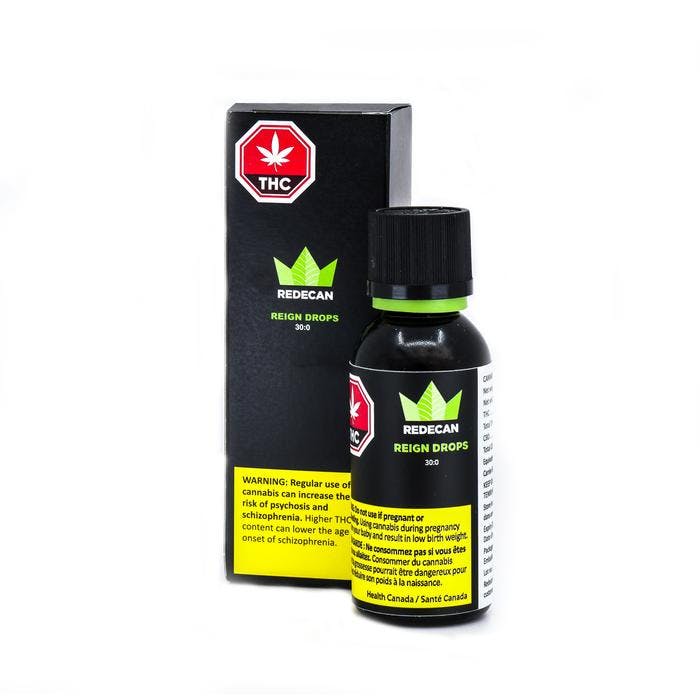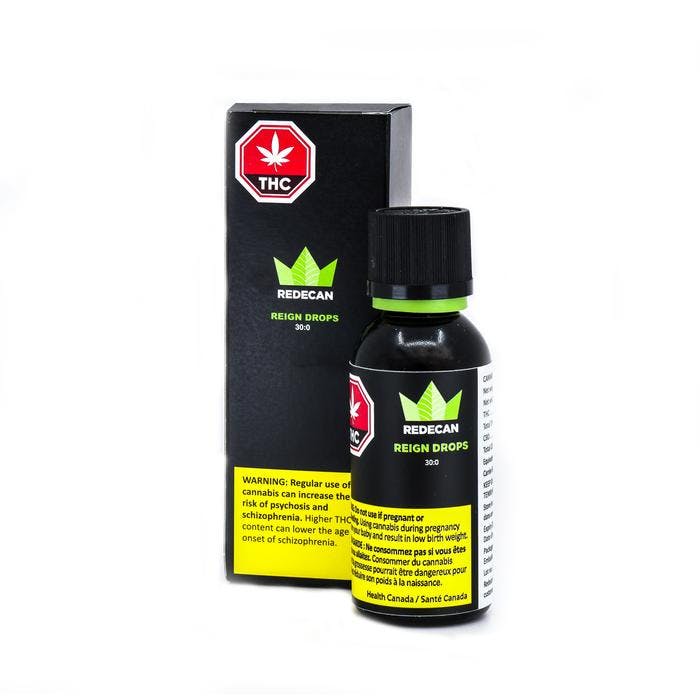 Redecan
Redecan | THC Reign Drops
$35.63
This oil is extracted from cannabis flower using a CO2 extraction process. It has an MCT oil base. Roughly 30 mg THC per ml.
Effects
Calm
Happy
Relaxed
Energetic
About the Brand
Redecan believes that everyone should be able to buy high quality cannabis products for reasonable prices.
They remain one of the very few private, 100% Canadian owned and operated companies in the cannabis industry, and they maintain a family-oriented mindset towards staff and all of their patients and customers across the country.
• 100% Canadian homegrown
• 100% Greenhouse grown
• Natural growing conditions