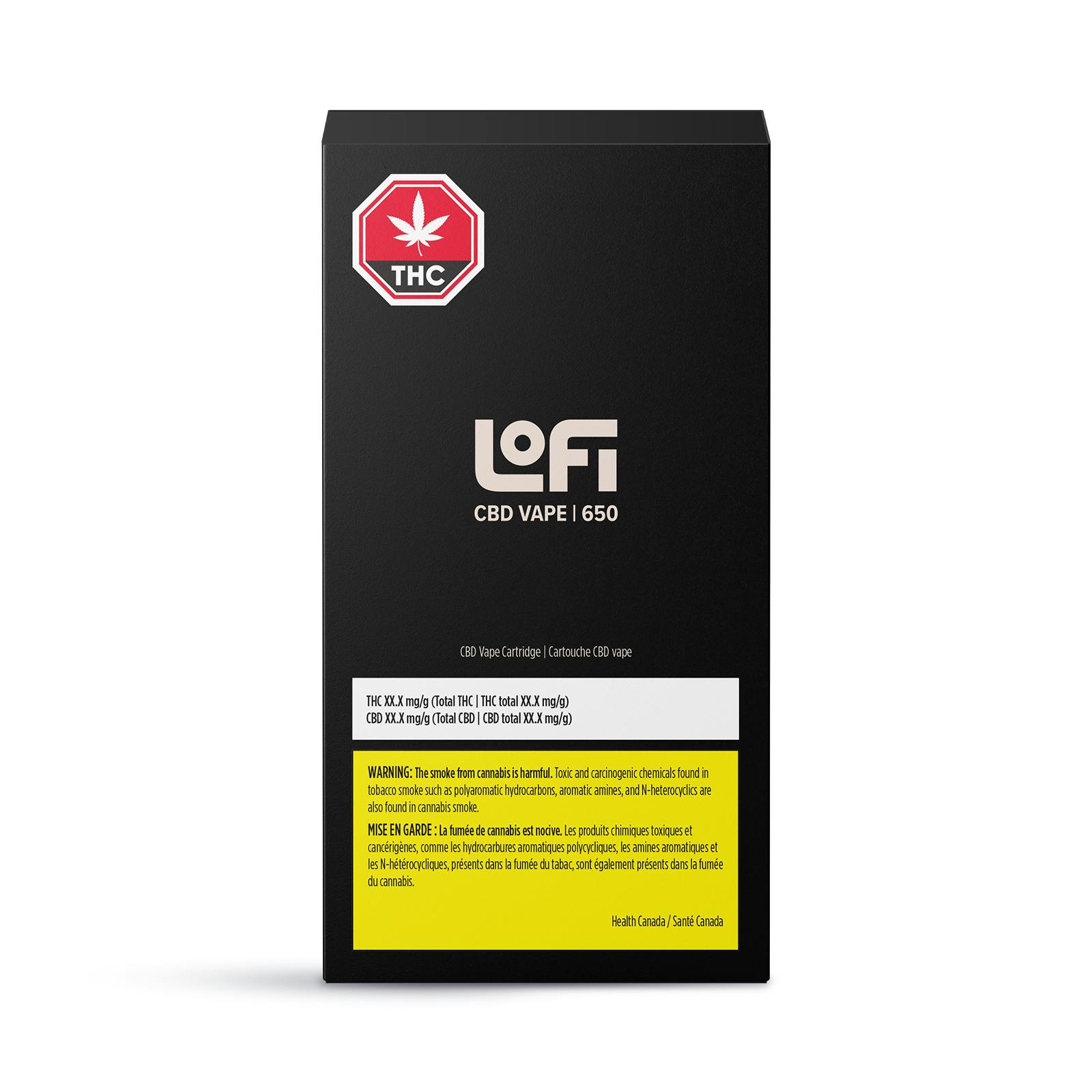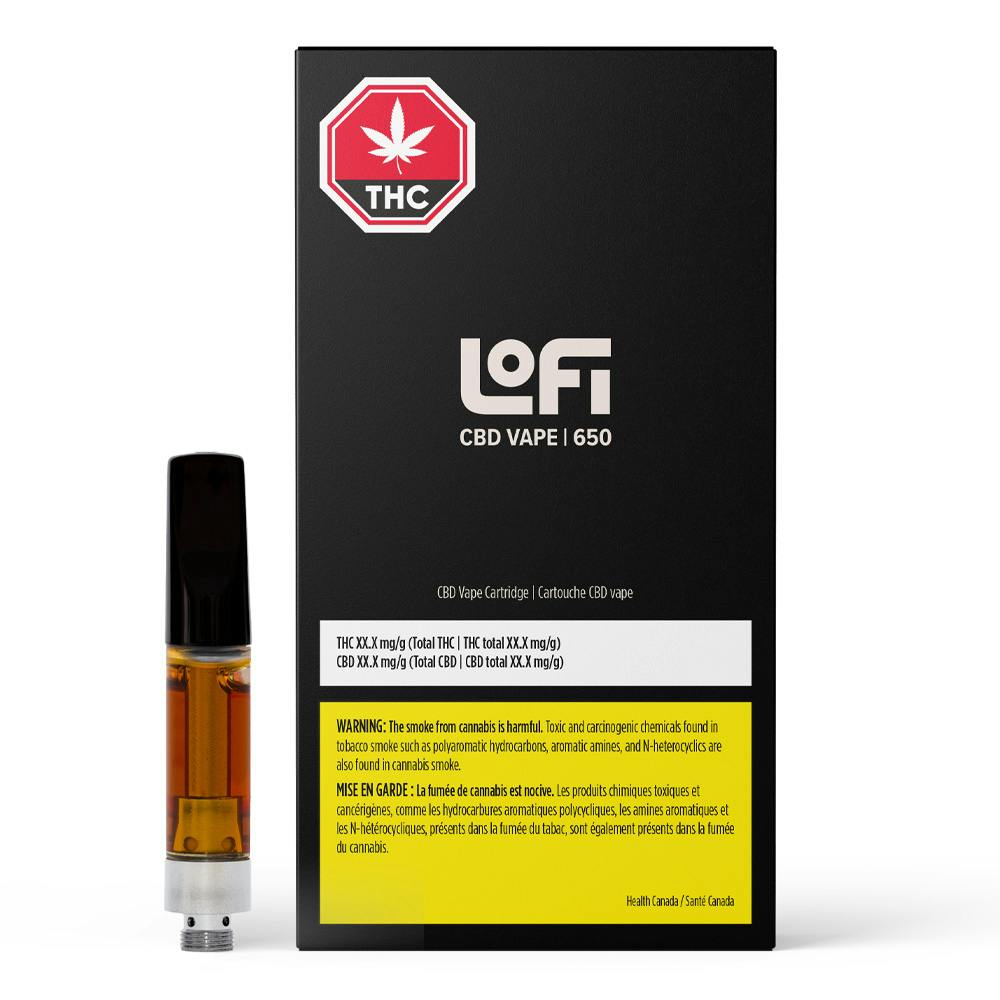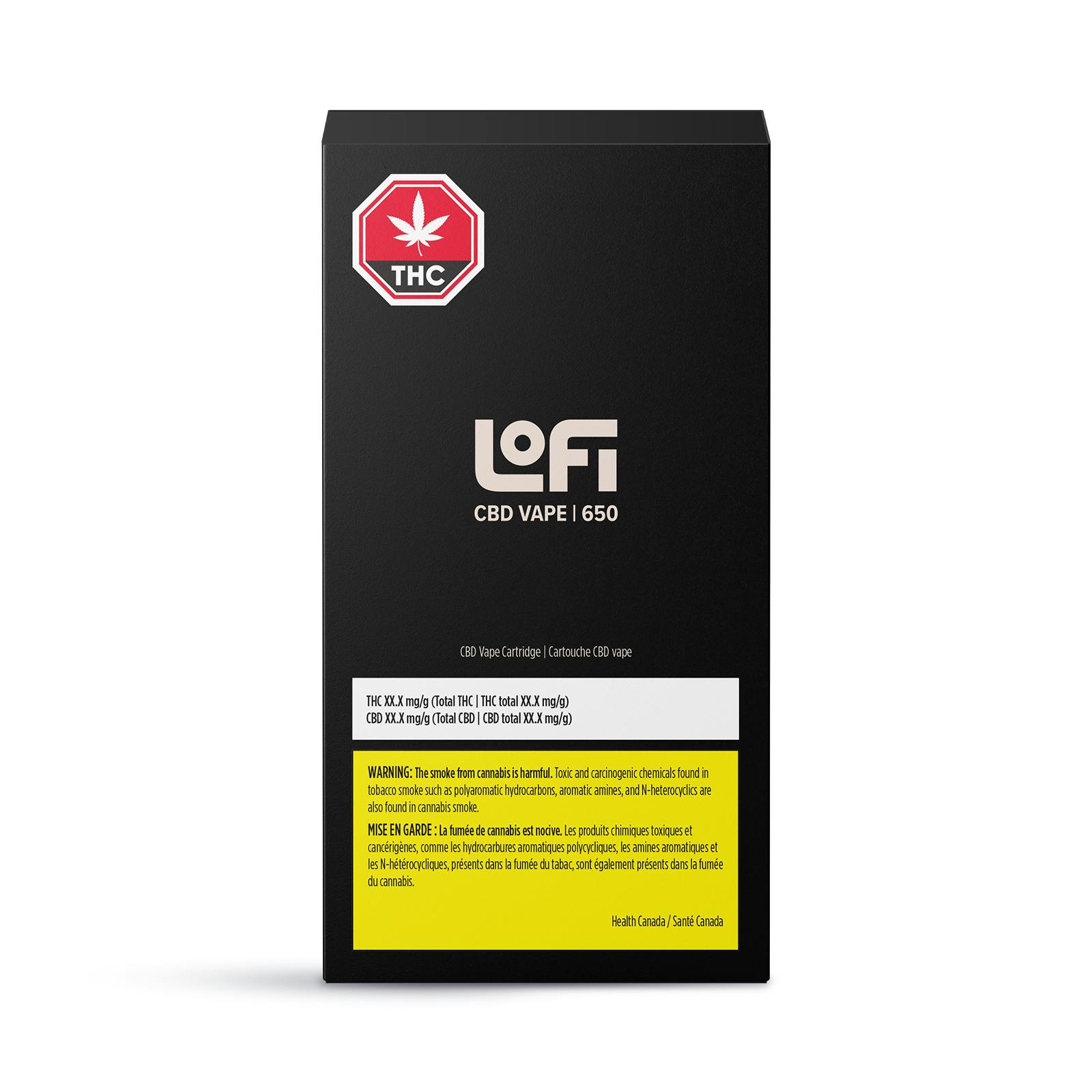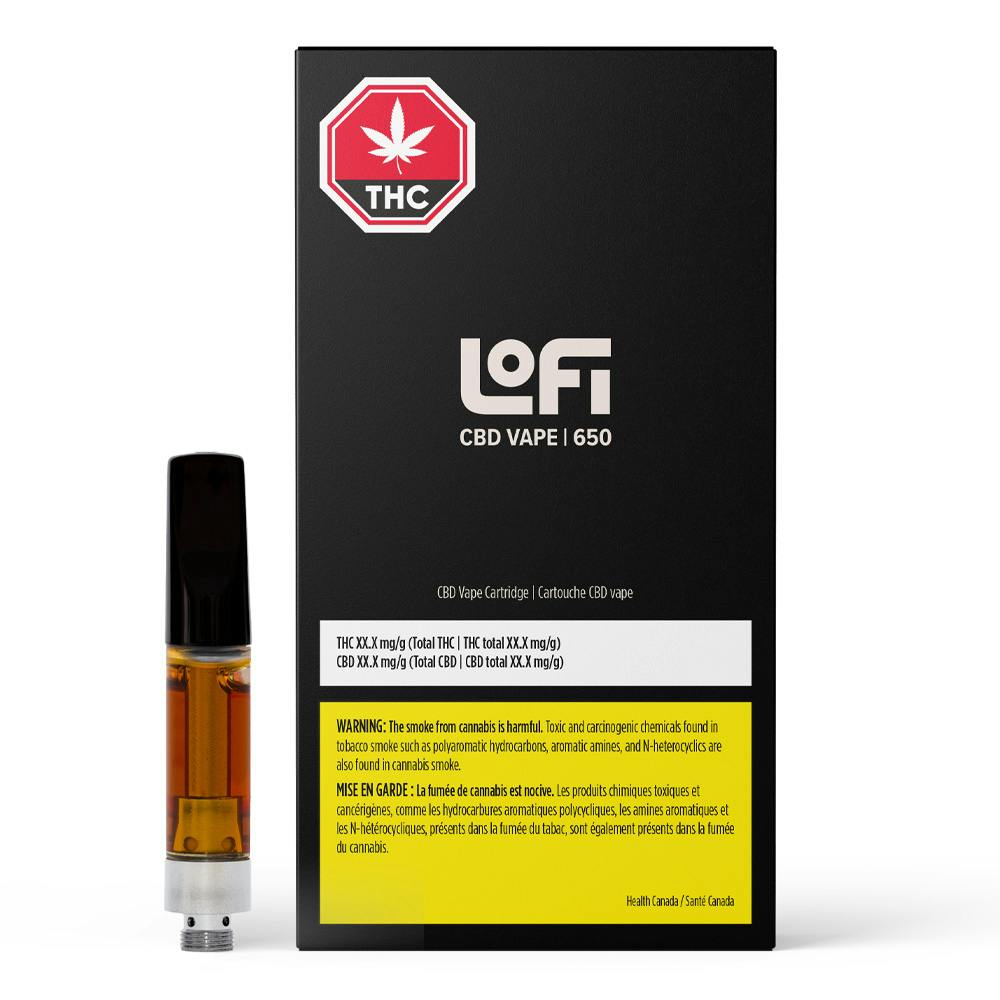 LoFi
Lofi| CBD Vape 650 | 1g
$32.00
A 1g vape cartridge filled with LoFi's hemp-derived, full-spectrum CBD extract. Compatible with 510-thread batteries. Very Terpy.
The full-spectrum CBD extract (aka winterized crude) is made in Pemberton, BC from a high-CBD hemp flower that was rich in terpenes. The extract was produced using CO2 extraction which allowed us to keep 4.17% terpenes.
Effects
Calm
Happy
Relaxed
About the Brand
LoFi isn't just about chill beats or digital art; it's about the creative process. It's about letting go of expectations and embracing the unrefined. It's about finding a way or making a way. It's about being an outsider and disrupting the status quo, and for LoFi, that feels right.