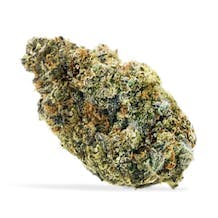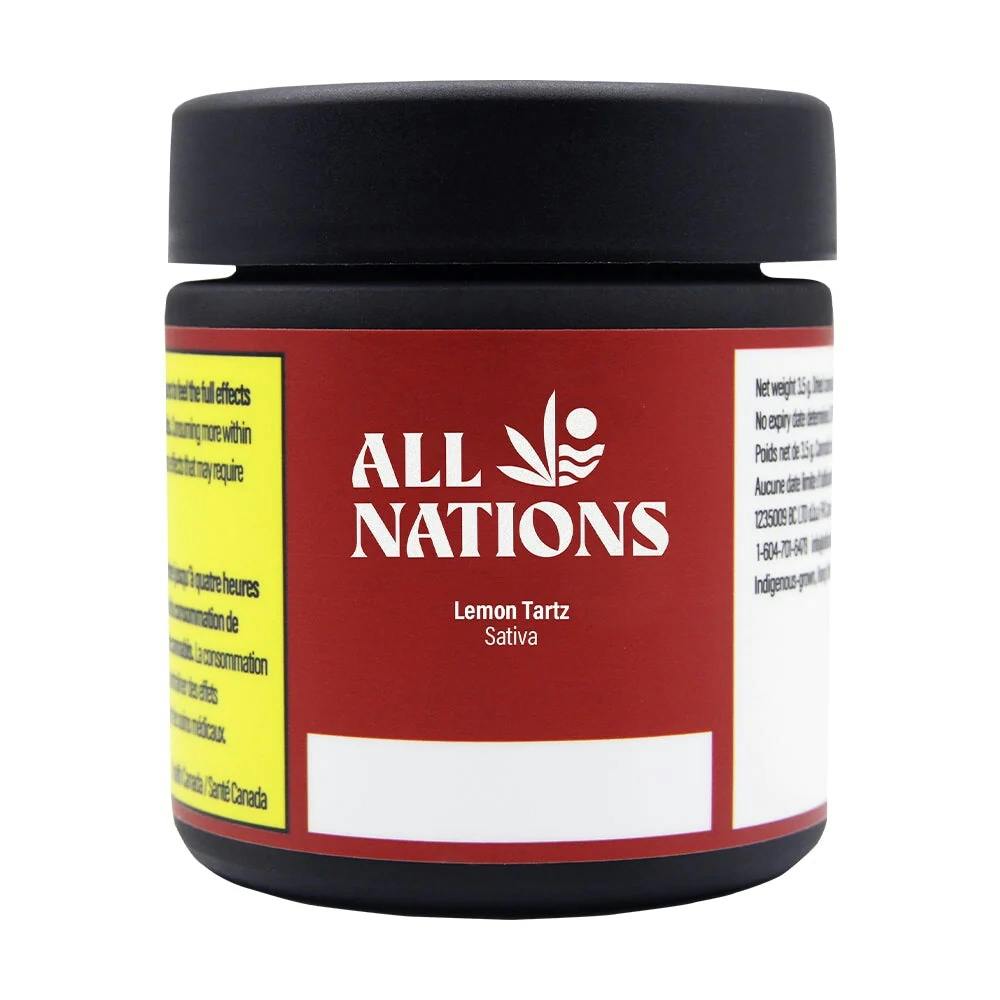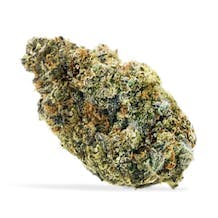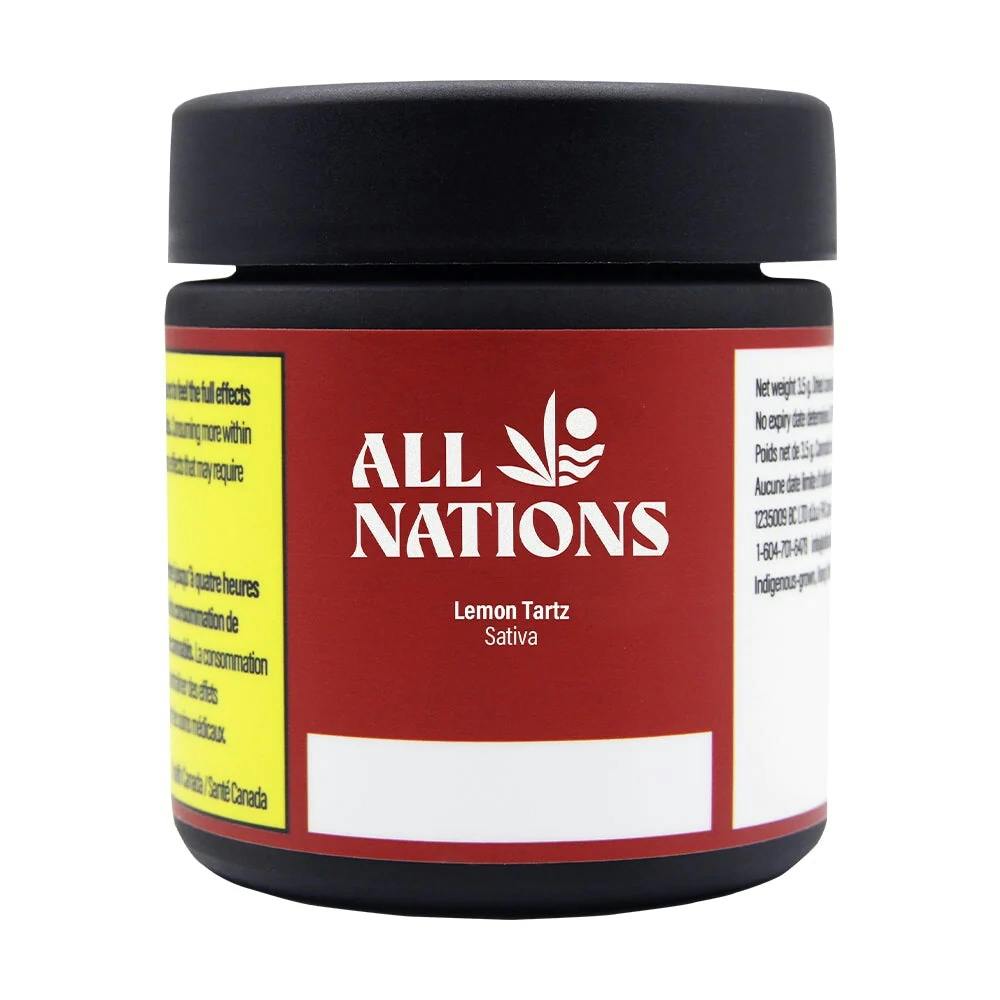 ALL NATIONS
Lemon Tartz
$43.38
Lemon Tartz is a cross between Super Lemon Haze and Wedding Cake. This aromatic sativa-dominant strain has a distinct citrus and gas nose. Top terpenes include Limonene, Linalool, and Nerolidol. The light green buds are dense and covered by frosty coating of trichomes. Produced on Stó:lo traditional territory, weaving Indigenous values with craft cultivation methods.
Effects
Creative
Energetic
Focused
Happy
Inspired
About the Brand
PRODUCED BY AN INDIGENOUS COLLECTIVE ON STÓ:LO
TRADITIONAL TERRITORY IN BRITISH COLUMBIA, ALL NATIONS
WEAVES TRADITIONAL INDIGENOUS PRACTICES WITH
INDUSTRY LEADING CULTIVATION METHODS.
ALL NATIONS CRAFT-QUALITY, INDIGENOUS-GROWN PRODUCTS ARE
SPECIFICALLY CURATED FOR THOSE WHO ARE LOOKING TO
EXPERIENCE A DEEPER CONNECTION TO OTHERS, AS WELL AS
THEMSELVES.