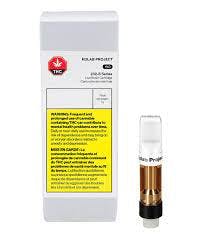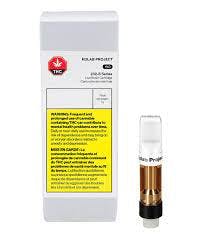 Kolab Project
Kolab Project | 232-S SERIES LIVE ROSIN VAPE CARTRIDGE
$54.17
This rendition of the 232-S Series, a Live Rosin cart, provides cannabis enthusiasts with an authentic, terpene-rich, full-spectrum experience delivered with the simplicity of a vape. Wedding Pie strain is put through a solventless extraction process to produce a beautifully aromatic live rosin, with a spicy cracked pepper profile. Compatible with 510-thread batteries.
Effects
Relaxed
Sleepy
Happy
About the Brand
Kolab Project is a company with a licence to grow and sell cannabis for medical purposes.
Their mission is simple: provide Canadians with a carefully cultivated selection of unique strains and high-quality products with impact.