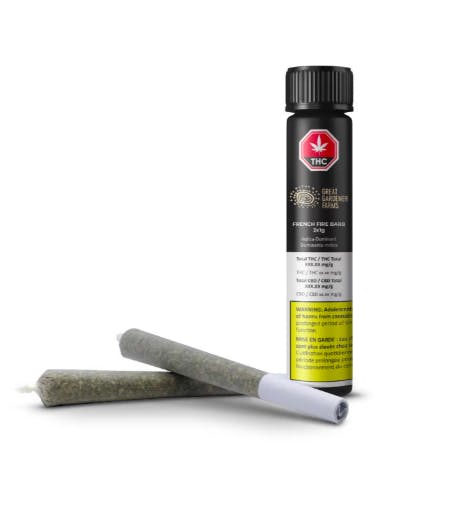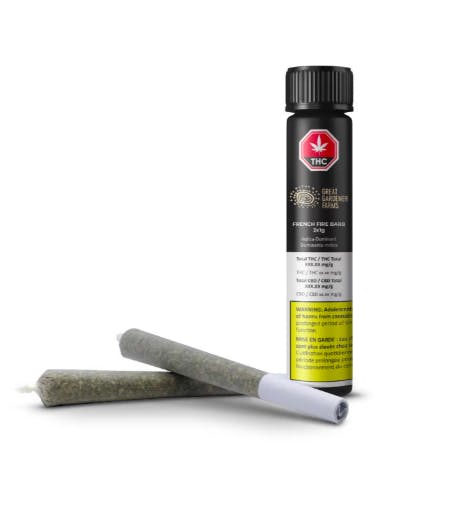 Great Gardener Farms
Great Gardener Farms | French Fire Barb | 2 X
$21.68
Introducing French Fire Barb, an Indica-dominant strain with tantalizing aromas which will transport you to a serene garden. With scents of fresh dew, jasmine, spices and zest, the resulting experience is sure to entice your senses. The visually stunning buds are a light creamy green colour and are absolutely covered in white trichomes. This genetic was bred in-house, meaning that you won't find this unique cultivar anywhere else. Highly recommended for the cannaisseur looking for a potent and luxurious smoke.
Effects
Happy
Relaxed
Sleepy
About the Brand
Great Gardener Farms believes that cannabis is a sacred gift.
The expansive power of cannabis has been celebrated for millennia. They consider it a calling to extend its influence and bring their unique cultivars to the world.