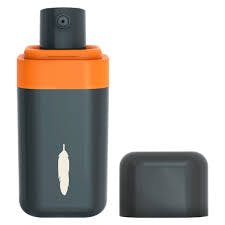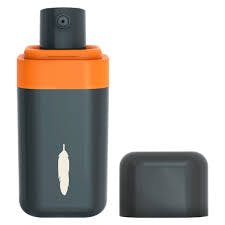 Feather
Feather | Orange Citrus THC Rapid Spray | 8.33ml
$27.80
Each spray activation provides a metered THC dose of 2mg accompanied by a blast of citrus flavours. Our cannabis ethanol based tincture provides fast onset when sprayed under the tongue but can also be sprayed into your drink or food for a more traditional edible experience. Has an orange bitters kinda vibe.
Effects
Calm
Happy
Relaxed
Energetic
About the Brand
We all grab dependable things on our way out the door—the simple items that make the day-to-day a little better.
At Feather, their mission is simple. They make great products that elevate the everyday, one person and one moment at a time.
Everyday. Simple.