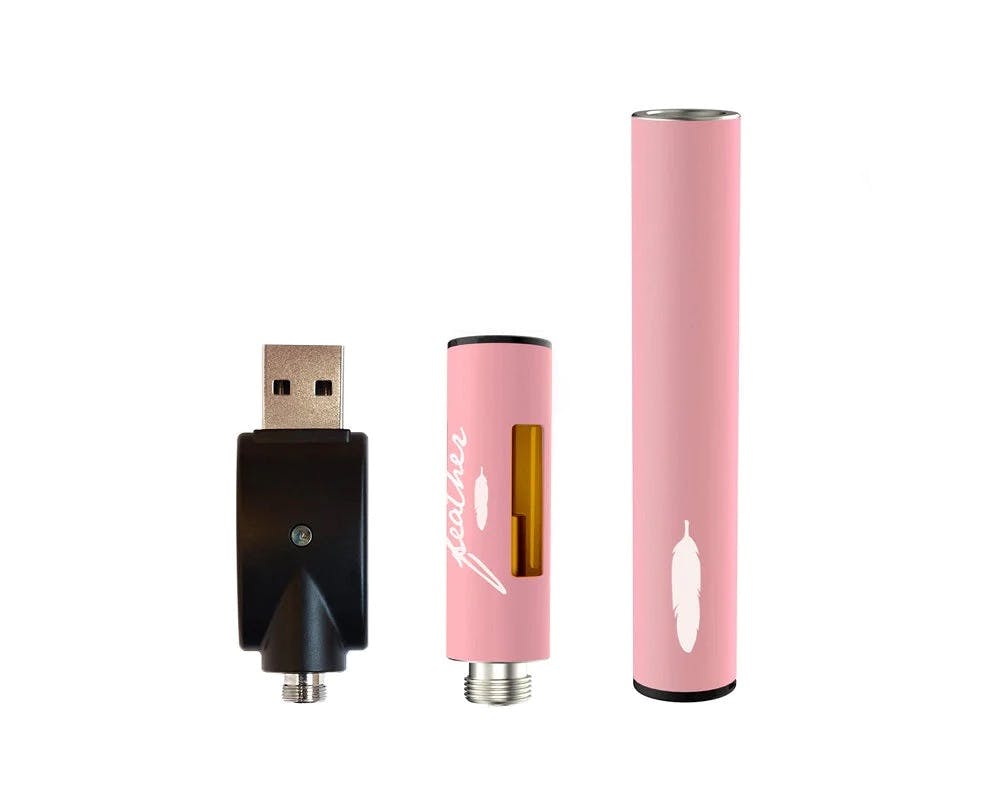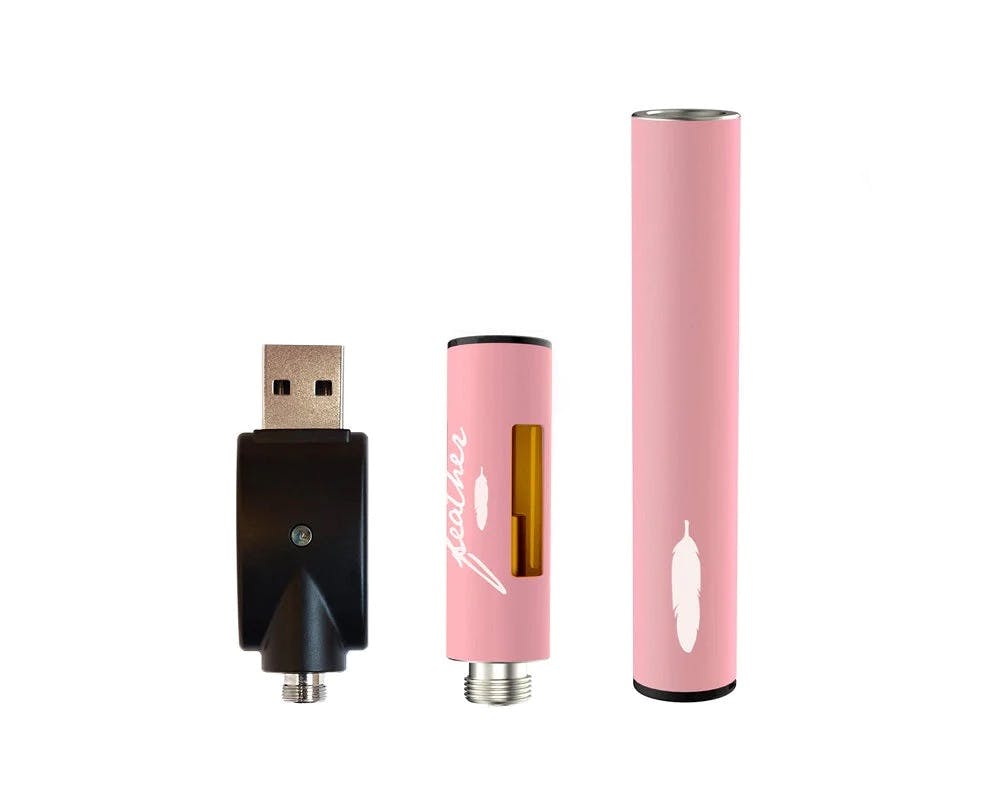 Feather
Feather | MELON BUBBLE HAZE 510 THREAD VAPE KIT
$23.85
Melon Bubble Haze is a potent formula with a nostalgically sweet melon aroma. The carts use only natural terpenes. The intuitive proprietary design is made of materials such as stainless steel, glass and soft-touch finish. The Feather ready-to-use kit includes a 510-thread vape cartridge, a rechargeable battery and a USB charger.
Effects
Energetic
Happy
Creative
Focused
Inspired
About the Brand
We all grab dependable things on our way out the door—the simple items that make the day-to-day a little better.
At Feather, their mission is simple. They make great products that elevate the everyday, one person and one moment at a time.
Everyday. Simple.