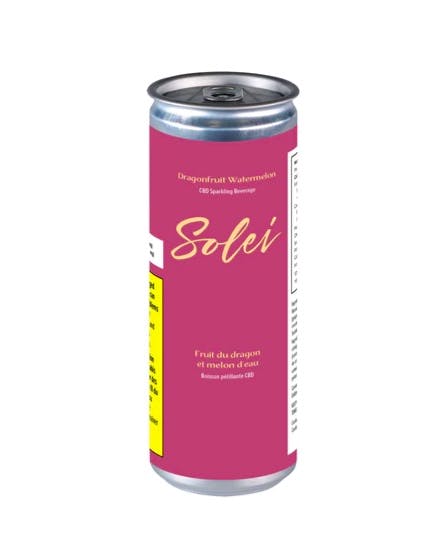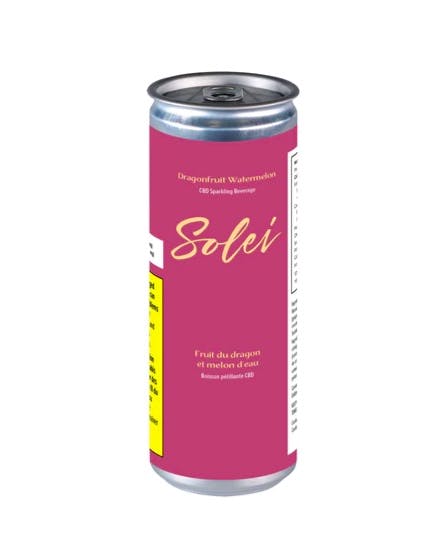 Solei
DRAGONFRUIT WATERMELON CBD Beverage | 355ml
$5.43
Experience the satisfying, naturally delicious flavours of Dragonfruit Watermelon, a sparkling beverage made with real fruit juice infused with 25mg of CBD. Enjoy the unique, fresh fruity flavours in a thirst-quenching beverage. With no lingering cannabis flavour, these 355ml cans are discreet, delicious, and feature just the right amount of sweetness while being a convenient way to experience non-intoxicating CBD. Cheers!
Effects
Clear Mind
Calm
Relaxed
Happy
About the Brand
No matter what your day looks like, life feels a whole lot lighter when the sun is shining. ​
And what's good for you is also good for Solei. Our 100% sungrown cannabis uses the same rays that brighten your life to harvest the bud that fills your bowl. ​
A little sun goes a long way. And thanks to Solei, you don't have to look to the sky to find it.
Always Sunny.
http://solei.ca