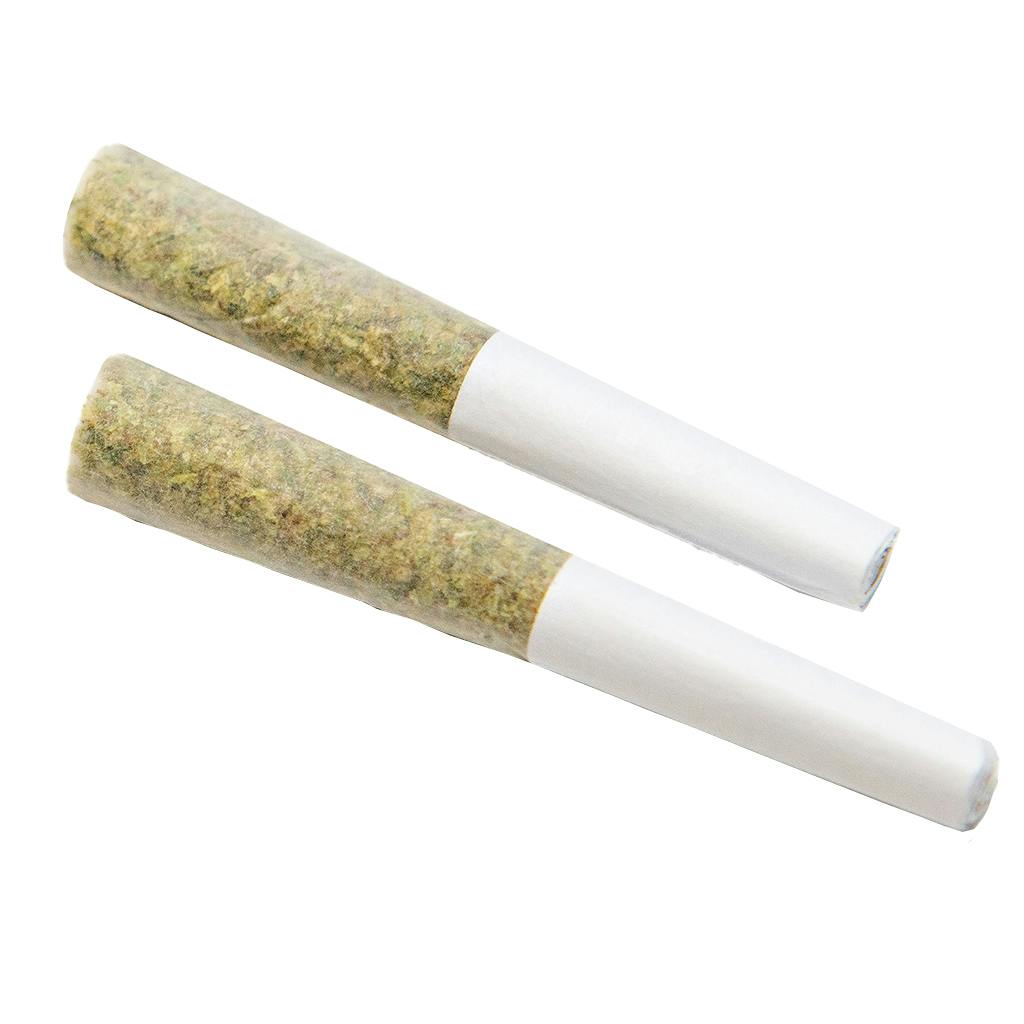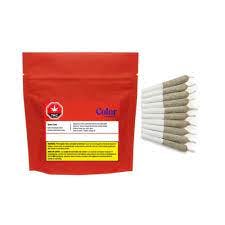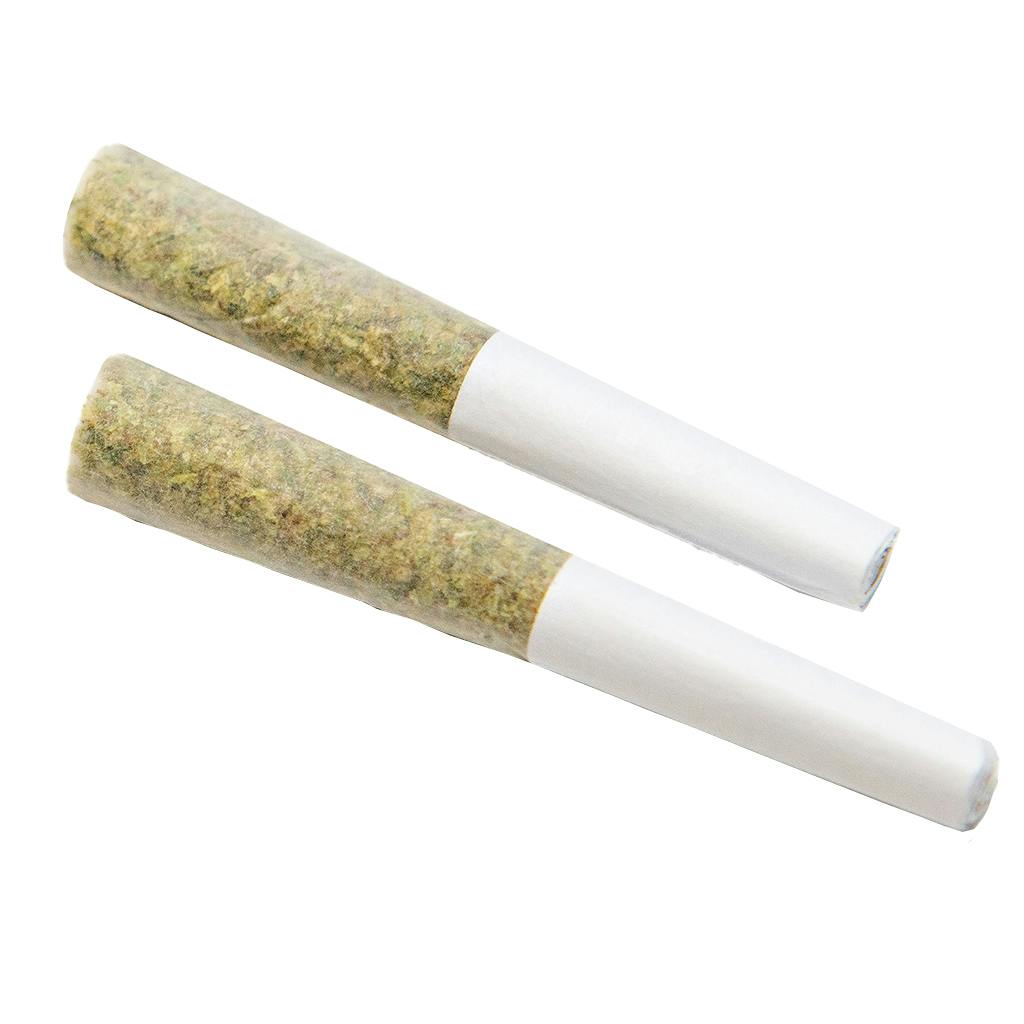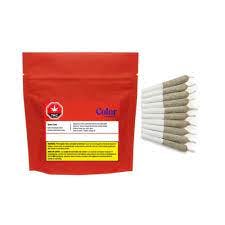 Color Cannabis
Color | Space Cake 10pk
$21.70
Color Space Cake is an out of this world indica strain, a rare cross between legendary cultivars GSC and Snow Lotus. Expect a high-THC potency with notes of musk and creamy diesel cues. Color's Space Cake 10-pack pre-rolls are perfectly packed with 0.35g of gently milled flower, never trim or shake, to ensure each joint contains the freshest and most flavourful cannabis possible.
Effects
Relaxed
Sleepy
Happy
About the Brand
Color Cannabis was created during a time of change in Canada. As perceptions towards cannabis shifted, we set out to champion and inspire people to be open to a world of endless possibilities – a life of limitless Color.
Today is so unlike yesterday. It's time to live life in Color.